Alcuni demo in realtime 3D che dimostrano le solite cose, cioe': high polycount con un botto di FPS,keyframers, splines, fsaa, lightbloom, lightmaps, flares, bumpmaps, normal maps, specular mapping, volumetric lights, shadows and realtime physic.
Nota: tutti i demo funzionano con FSAA abilitato, filtro anisotropico e trilineare al massimo.
Tutte le scene sono scritte in uno script testuale e processato in realtime.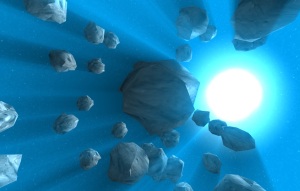 The Belt dimostra light scattering e fisica in realtime (collisioni)
Download The Belt per OS X (2.8MB universal app 10.7+. Certificata).
Download The Belt per Windows (1.9MB, Windows 7/8.x/10).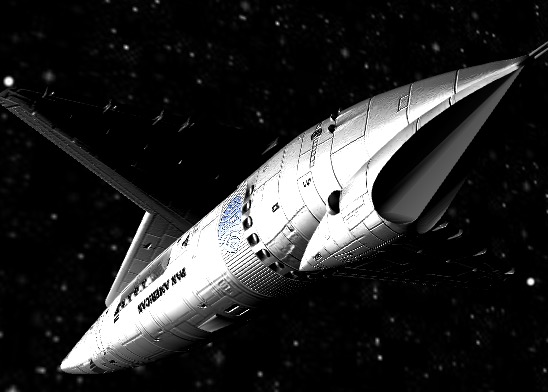 da 2001 A Space Odissey …
Download 2001 per OS X (3.5MB universal app 10.7+. Certificata).
Download 2001 per Windows (3.5MB, Windows 7/8.x/10)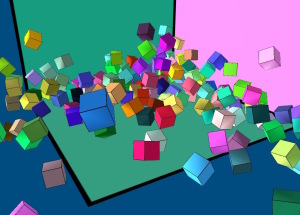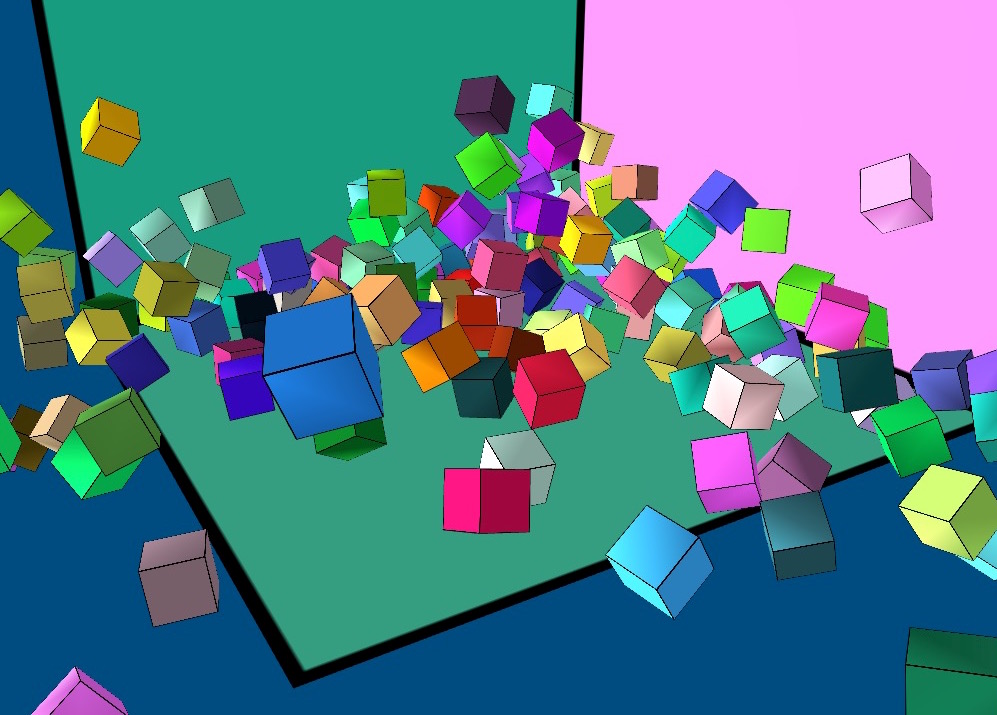 SandBox dimostra l'uso di Bullet Physic
Download BulletPhysic per OS X (1.9MB universal app 10.7+. Certificata).
Download BulletPhysic per Windows (1.9MB, Windows 7/8.x/10)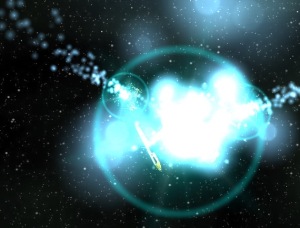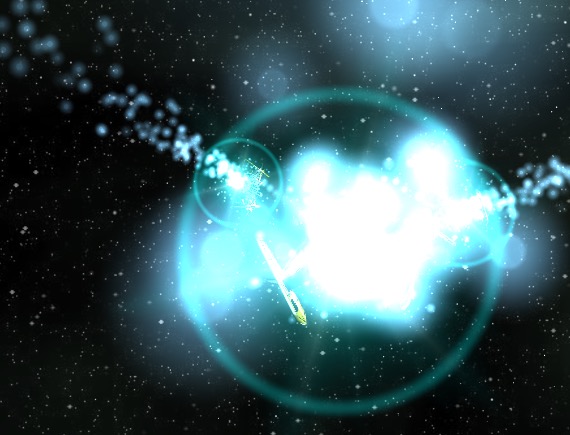 Cosmic Race un botto di particelle, mappe normali, cambi di luce e altre amenita'
Download CosmicRace per OS X (1.0MB universal app 10.7+. Certificata).
Download CosmicRace per Windows (1.9MB, Windows 7/8.x)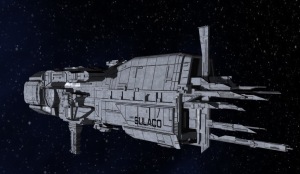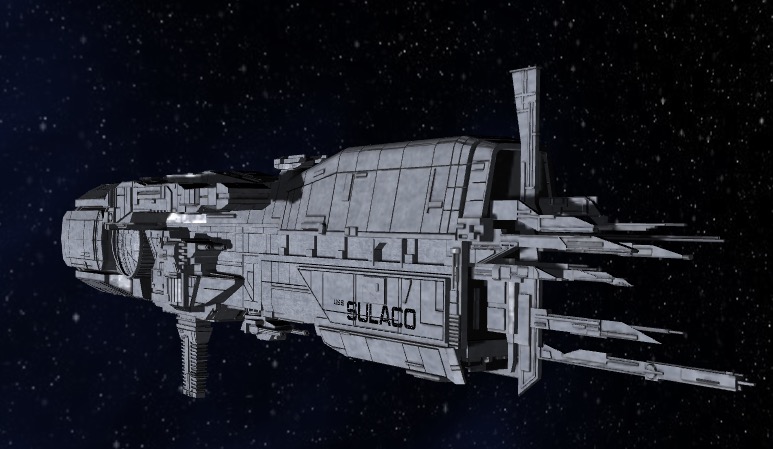 Sulaco un casino di poligoni e uso di lightmaps
Download Sulaco per OS X (3.5MB universal app 10.7+. Certificata).
Download Sulaco per Windows (4.5MB, Windows 7/8.x/10)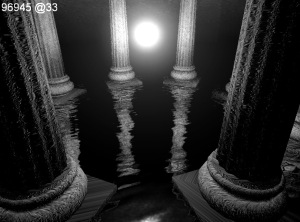 Atlantis usa normal mapping, riflessioni, lightblooms, fluidi, cubemapping e luci.
Download Atlantis per OS X (3,5MB universal app 10.7+. Certificata).
Download Atlantis per Windows (3.5MB, Windows 7/8.x/10)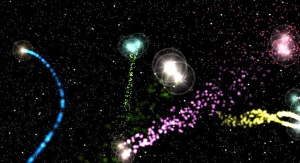 StarDance flares+particlesystems+catmullrom splines
Download StarDance per OS X (1,5MB universal app 10.7+. Certificata).
Download StarDance per Windows (1.6MB, Windows 7/8.x/10)
il mio amato Stardock mostra lightblooms (anche troppo…) flares, splines etc
Download Stardock per OS X (3.7MB universal app 10.7+. Certificata).
Download Stardock per Windows (2.4MB, Windows 7/8.x/10)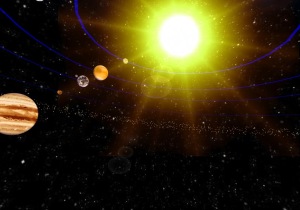 StarSystem una specie di tutorial sul sistema solare: le orbite sono in scala (i corpi planetari no)
Download SolarSystem per OS X (2.3MB universal app 10.7+. Certificata).
Download SolarSystem per Windows (2.4MB, Windows 7/8.x)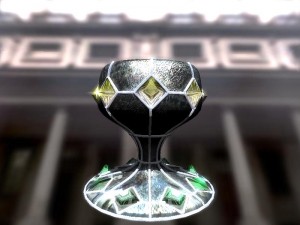 The Graal acqua, riflessioni, normal e specular mapping
Download TheGraal per OS X (3.6MB universal app 10.7+. Certificata).
Download TheGraal per Windows (3.9MB, Windows 7/8.x/10)